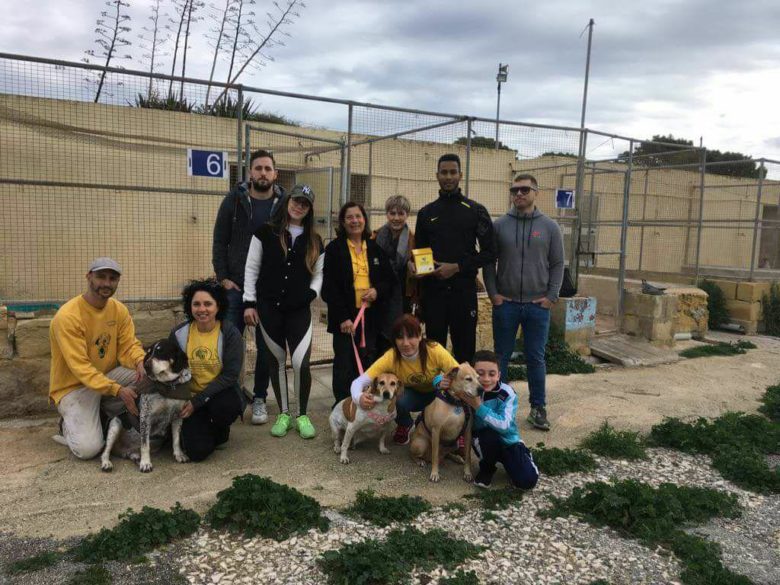 Donation and Dog walk by White Noise Gaming Ltd. employees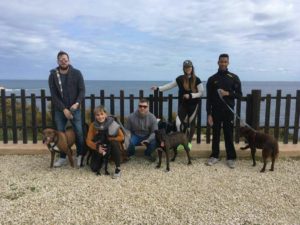 Employees from White Noise Gaming Ltd., raised the nice sum of Eur 312.94 and recently came to the sanctuary to present us with their donation and at the same time take out some of our dogs.  The weather was very threatening but we decided to brave the weather and we ended up  enjoying a lovely walk in the sanctuary surroundings.
A great big THANK YOU FROM ALL AT THE ISLAND SANCTUARY.