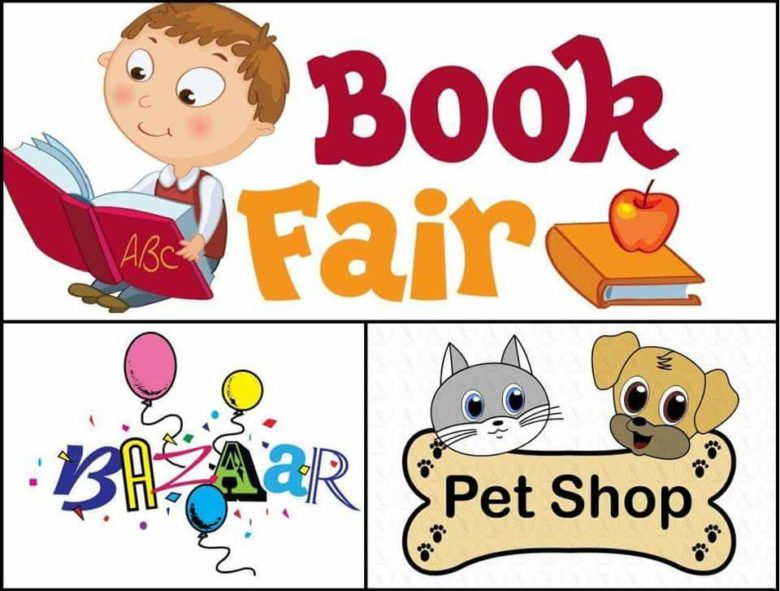 Bazaar Sunday 4th March at Island Sanctuary M'Xlokk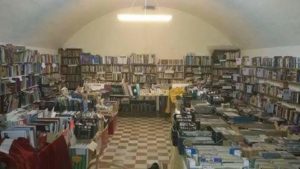 Our next bazaar will be held  Sunday 4th March, from 09:00 till 12:00. Come and grab a bargain from one of our shops and you will be helping our doggy residents with every purchase. Our book room has thousands of all kinds of books at VERY low prices. A second book room was created and called "the 20c room" for cheaper books. Our jumble room is filled with household items, gifts, toys etc. And our pet shop sells pet-related items such as beds, carriers, collars etc. We're sure you will find a bargain, so come join us at The Island Sanctuary in M'Xlokk (follow the signs from Tas-Silg Chapel).
Thankyou for your support.